Quinsay Design
Quinsay Design is an Open-minded design agency. From brand identity and printed matters design to product design projects, everything we do is carefully considered and expertly crafted.
Quinsay Design has been fronting the design practice with its signature experimental approach and its vision for innovation.
Quinsay Design是一间具有开放性设计思维的设计机构。从品牌识别和印刷设计到产品设计,所做的每一个项目都要经过仔细考虑与精心策划。
Quinsay Design通过对项目气质(方向)的控制、创新概念的寻求、跨领域的互动协作进行设计实践。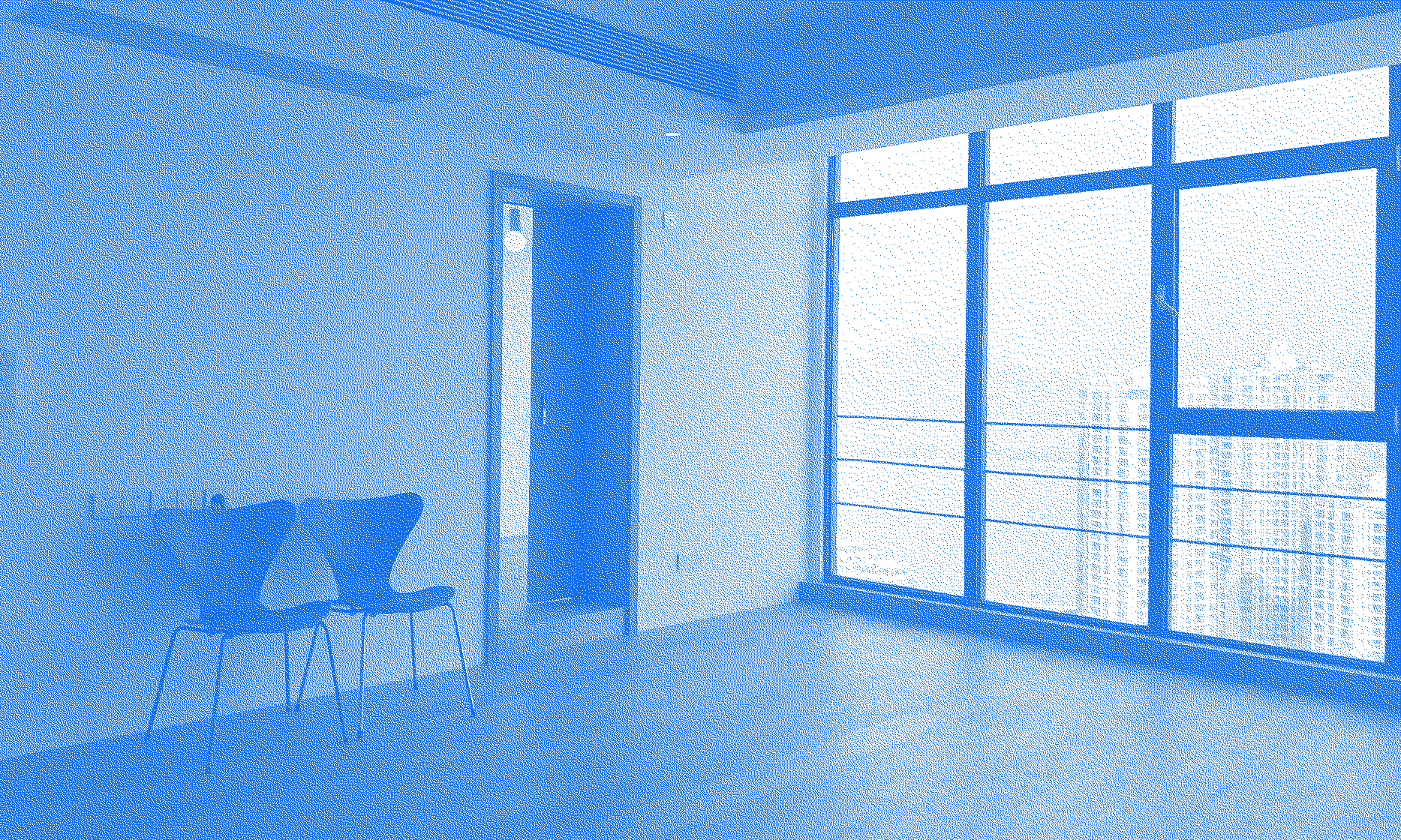 Our Services

Graphic Design,Visual Identities,Product Design,Typeface Design,Digital Design,Wayfinding,Package Design.

平面设计、品牌形象系统、产品设计、字体设计、动态设计、导视系统、包装设计。